Infertility Treatment at Benecare IVF
We have the best infertility specialist at the Benecare fertility clinic in Pune. We provide a broad range of infertility treatments to help you achieve a successful pregnancy and ensure the birth of a healthy baby.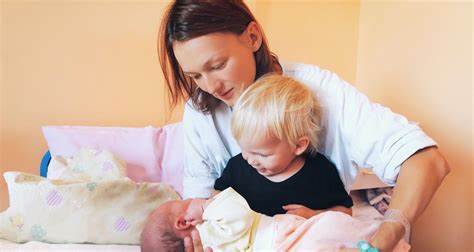 Process Of Infertility Treatment
Infertility treatment is a process that involves several steps and may vary depending on the specific needs of each individual or couple. Below is a general outline of the process of infertility treatment: The process of infertility treatment typically comprises multiple steps, which can vary based on the unique requirements of individuals or couples. Provided below is a general outline
of the infertility treatment process:
Initial evaluation:
The first step in infertility treatment involves a comprehensive evaluation of both partners. This may include a physical examination, medical history, and diagnostic tests to assess fertility potential and identify any underlying conditions that may be affecting fertility.
Ovulation induction:
If a woman is not ovulating regularly, ovulation induction may be recommended. This involves the use of medications such as clomiphene citrate or gonadotropins to stimulate the ovaries to produce eggs.
Intrauterine insemination (IUI):
IUI treatment (Intrauterine insemination) involves placing washed and concentrated sperm directly into the uterus, around the time of ovulation, to increase the chances of fertilization. IUI treatment is done The goal of the IUI process is to speed up the fertilization of the egg and increase the chances of pregnancy. IUI is often recommended for couples with unexplained infertility, mild male-related infertility, cervical-related infertility, or cases where fertility issues are a bit complex and cannot be resolved through simple treatments.
In vitro fertilization (IVF):
In vitro fertilization is a more complex procedure that involves fertilizing eggs with sperm in a laboratory dish and transferring the resulting embryos into the uterus. IVF may be recommended for couples with severe male factor infertility, tubal disease, or other conditions that make natural conception unlikely.
Our top-rated doctors are committed to providing personalized care and building strong relationships with their patients to achieve optimal health and wellness.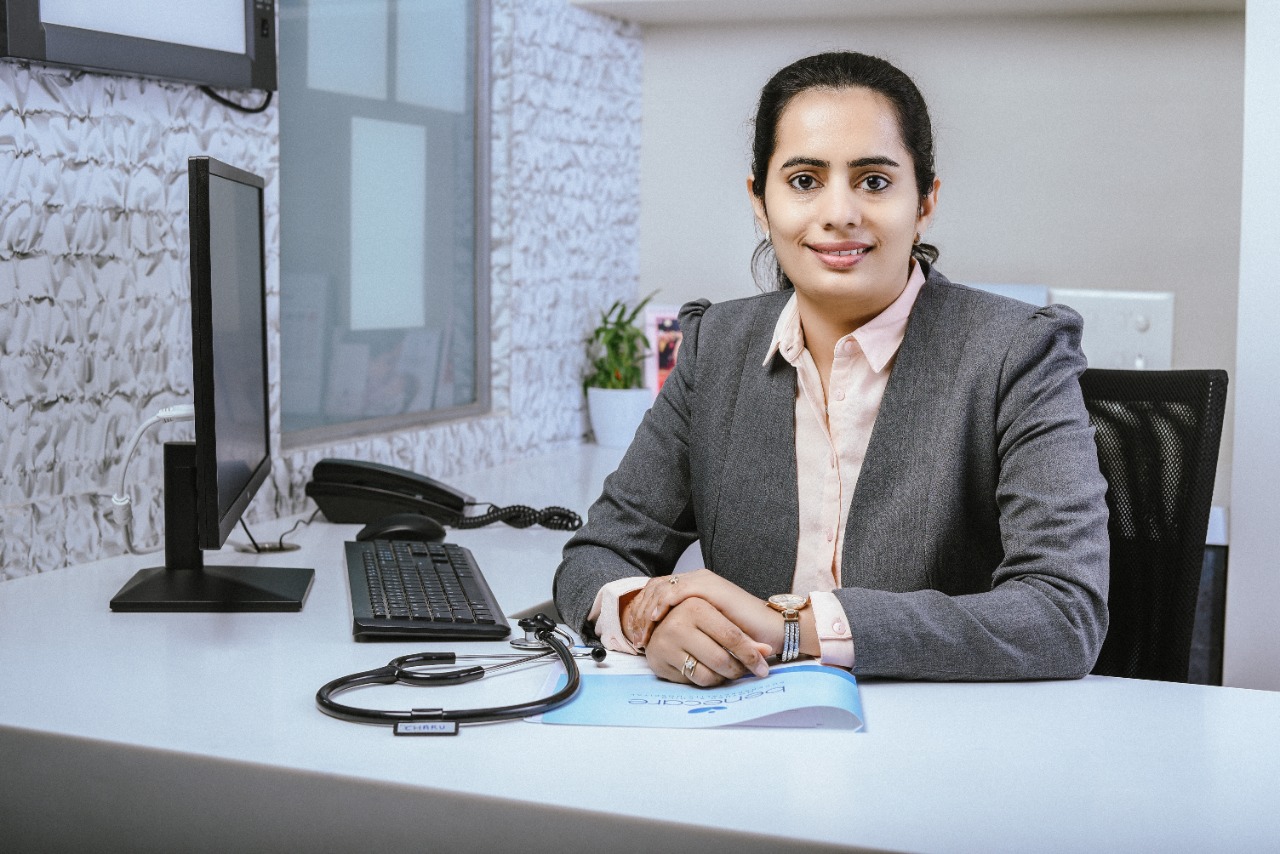 Dr. Charushila Palwade
IVF specialist
MBBS, MS ( Obstretrics Gynecology, Dip IN IVF )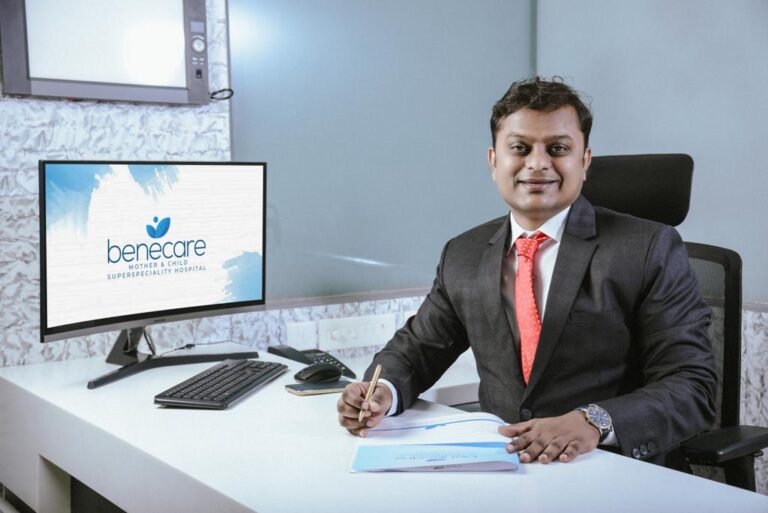 Dr. Jaideep Palwade
Obstetrics & Gynaecology
MBBS, MS ( Obstetrics Gynecology ), Dip In Endoscopy


Very genuine and literally amazing doctors… Awesome facilities in hospital. Consulted doctors for my pregnancy here n delivered twins with an ease n support from doctors n staff as well. Very nice hospitality. Must go place for expecting parents.
Pragati Singh

"Benecare is one of the best clinic I came across. The staff is very supportive and helpful. Charushila mam is one of most knowledgeable dr. They explain the whole procedure in detailed way. It's one of the most affordable clinic".
Payal Mittal
Fertility & IVF related FAQs
Q :What are the different types of fertility treatments?
There are several types of fertility treatments, including medications to stimulate ovulation, intrauterine insemination (IUI), in vitro fertilization (IVF), intracytoplasmic sperm injection (ICSI), and donor gametes (egg or sperm) or embryos.
Q :Are there any risks or side effects of fertility treatments?
Fertility treatments carry some risks and side effects, such as multiple pregnancies, ovarian hyperstimulation syndrome (OHSS), ectopic pregnancy, and birth defects. However, these risks can be minimized with careful monitoring and proper medical care.
Q : Which infertility treatment is best for me?
The best fertility treatment for you depends on several factors, such as the cause of infertility, age, medical history, and personal preferences. Your fertility specialist can evaluate your specific situation and recommend the most appropriate treatment option.