Highly experienced specialists

Morden Infrastructure

High-tech Equipment

Advanced NICU Availability

Personalized Care

NO-cost EMI Available
Benecare IVF brings a wealth of experience and expertise in the field of assisted reproduction. Our team of fertility specialists are at the forefront of advancements in reproductive medicine, ensuring that you have access to the most effective, cutting-edge and low-cost IVF treatments available. Throughout your fertility journey, our compassionate staff will provide the support and guidance you need at every step.
At Benecare IVF, one of the best IVF centers located in Baner, Pune, we take pride in our proven track record of success. Our high success rates are a testament to the quality of care we provide. We are dedicated to helping individuals and couples achieve their dreams of parenthood, and we strive to deliver the best possible outcomes for our patients.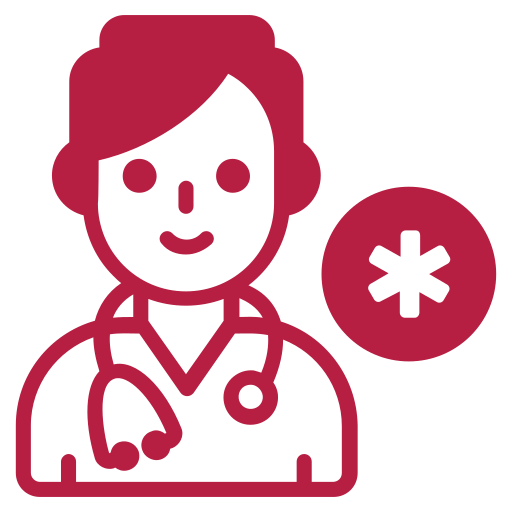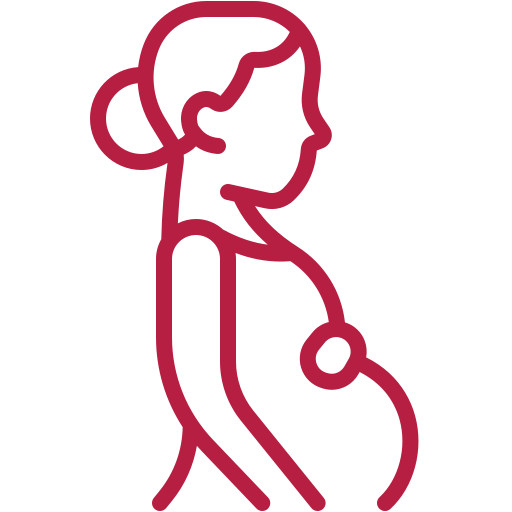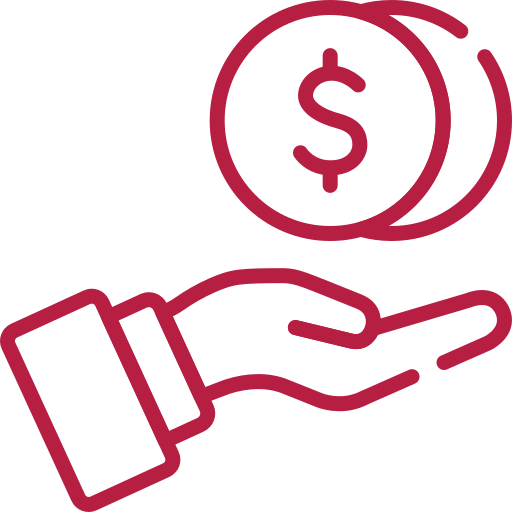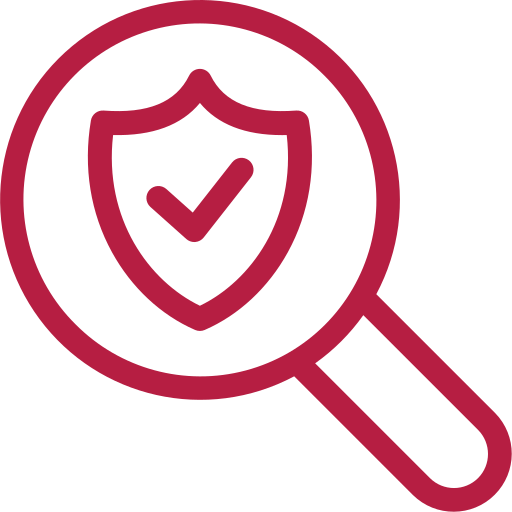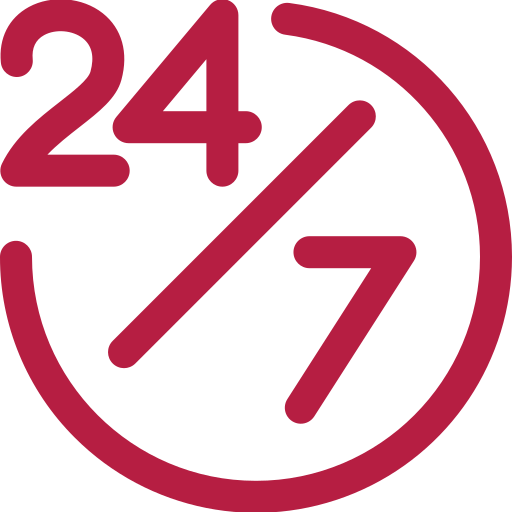 Overcome Infertility and Embrace the Journey to Parenthood
Are you looking to start your family? Look no further than Benecare IVF, the best IVF fertility center located in Baner, Pune. We understand the problems you may encounter on your journey to parenthood. Our devoted team of fertility specialists is here to offer compassionate care and cutting-edge reproductive technologies. With our state-of-the-art facilities and personalized approach, we are dedicated to helping you fulfill your dream of having a child. We provide a comprehensive range of infertility treatments, including affordable IVF, ICSI, IUI, fertility preservation, and more.
Take the first step towards building your family by scheduling a consultation with our fertility experts. Embark on your path to parenthood with the top IVF Fertility Centre in Pune, located at Benecare Hospital."
Why opt for
In-Vitro Fertilization (IVF)?
There are several reasons why a couple or an individual might choose to opt for In-Vitro Fertilization (IVF)
Infertility

Genetic disorders

Age-related infertility

Same-sex couples

Unexplained infertility
Meet our Fertility Experts
Our team of fertility experts is dedicated to helping you achieve your dream of parenthood. Our seasoned doctors, nurses, and counselors share a profound passion for helping our patients navigate their fertility journey.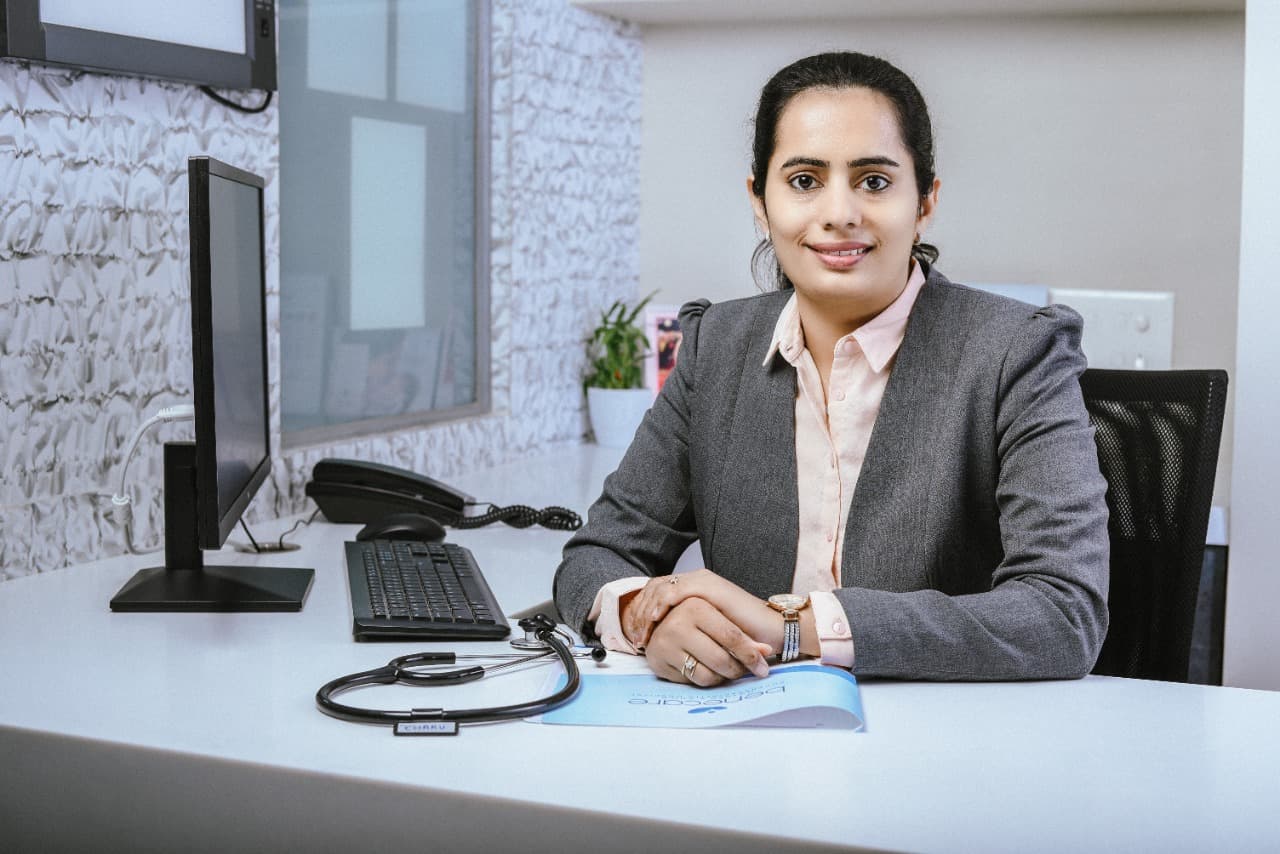 Dr. Charushila Borole Palwade
IVF specialist
MBBS, MS ( Obstetrics Gynecology, Dip IN IVF )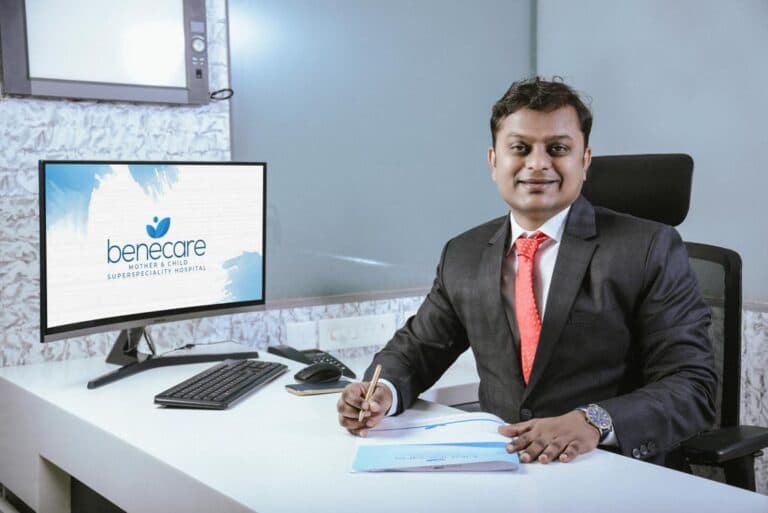 Dr. Jaideep Palwade
Obstetrics & Gynaecology
MBBS, MS ( Obstetrics Gynecology ), Dip In Endoscopy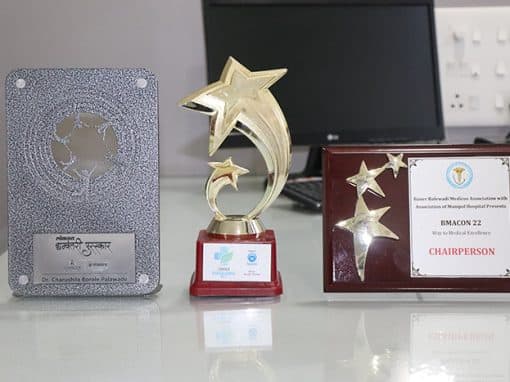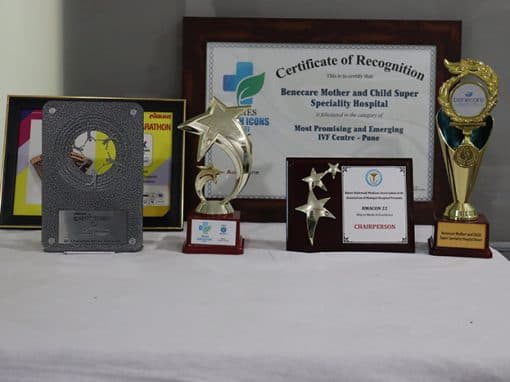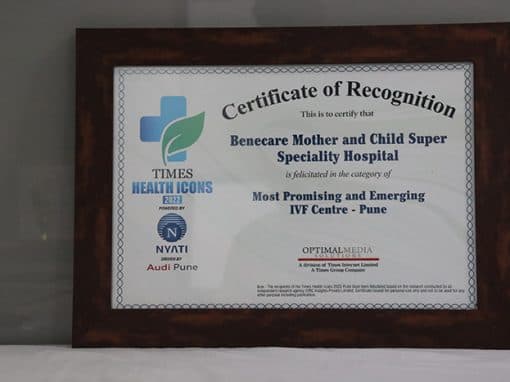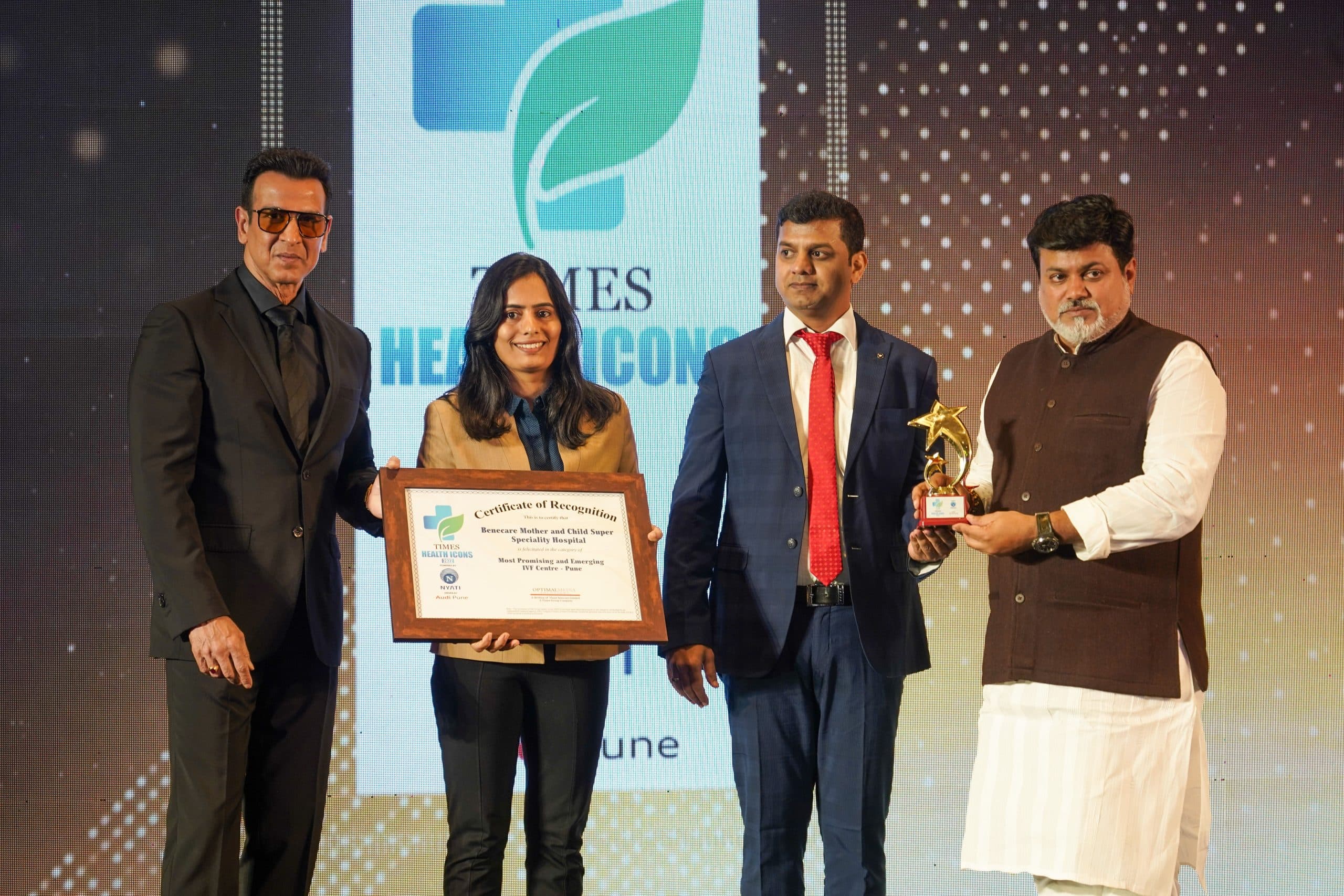 Need to consult an IVF/Fertility Expert?
Call us now or book an appointment today


"We are so grateful to Dr. Charushila and her wonderful staff. she's supportive and very helpful. The nurses were very friendly and helpful as well. A big thanks from our family to this amazing team."
Ganesh wagh

"I visited Benecare hospital last week. Dr Charushila & Dr Jaideep both are expert in their field. I recommend both the doctors as well as hospital."
Supriya Gaikwad