ICSI (Intracytoplasmic Sperm Injection) Treatment
Intracytoplasmic Sperm Injection (ICSI) stands as an advanced assisted reproductive technique designed to address male infertility. It represents a sophisticated variant of in vitro fertilization (IVF), wherein a single sperm is precisely injected into an egg to enhance the fertilization process. ICSI proves especially advantageous for couples grappling with male factor infertility, characterized by challenges in sperm quality, quantity, or motility.
Highly experienced specialists

Morden Infrastructure

High-tech Equipment

Advanced NICU Availability

Personalized Care

NO-cost EMI Available
The ICSI Treatment Process at Benecare Hospital:
Consultation:
Begin your journey with an initial consultation led by one of our fertility specialists. During this session, your medical history will be thoroughly examined, essential tests will be conducted, and various treatment options will be discussed.
Retrieval:
The man will have to submit semen sample into a cup or the sperm will have to be surgically retrieved. There are a number of different ways the sperm may be retrieved. In some cases, the sperm retrieval procedure may be performed earlier and the sperm may be frozen.
Injection of Sperm into Egg:
Once retrieved the semen sample is washed and a single sperm is isolated. This is then injected into an egg with a very fine hollow needle. Since the sperm is injected directly, it bypasses the need to swim through the cervical fluid. It can take a sperm up to 24 hours to fertilize an egg and create an embryo.
Monitoring the Embryo:
The fertilized embryos are kept in a lab for up to 6 days. During this time they are monitored for signs of growth and development. Not all the fertilized embryos will be transferred to the woman's uterus. Hence this step is essential to pick out the healthiest and most viable embryos.
Transfer of Embryos:
Once the embryo has reached a certain stage of development, one or two embryos are selected and transferred to the woman's womb using an ultrasound-guided catheter. This may happen 2 days after fertilization or 5 days after fertilization.
Pregnancy Test & Follow up:
Roughly two weeks post-embryo transfer, a pregnancy test will be administered to ascertain the success of the procedure. In the event of a successful pregnancy, our team will offer continuous support and monitoring, striving for the optimal outcome for both you and your baby.
Meet our Fertility Experts
Our team of fertility experts is dedicated to helping you achieve your dream of parenthood. Our seasoned doctors, nurses, and counselors share a profound passion for helping our patients navigate their fertility journey.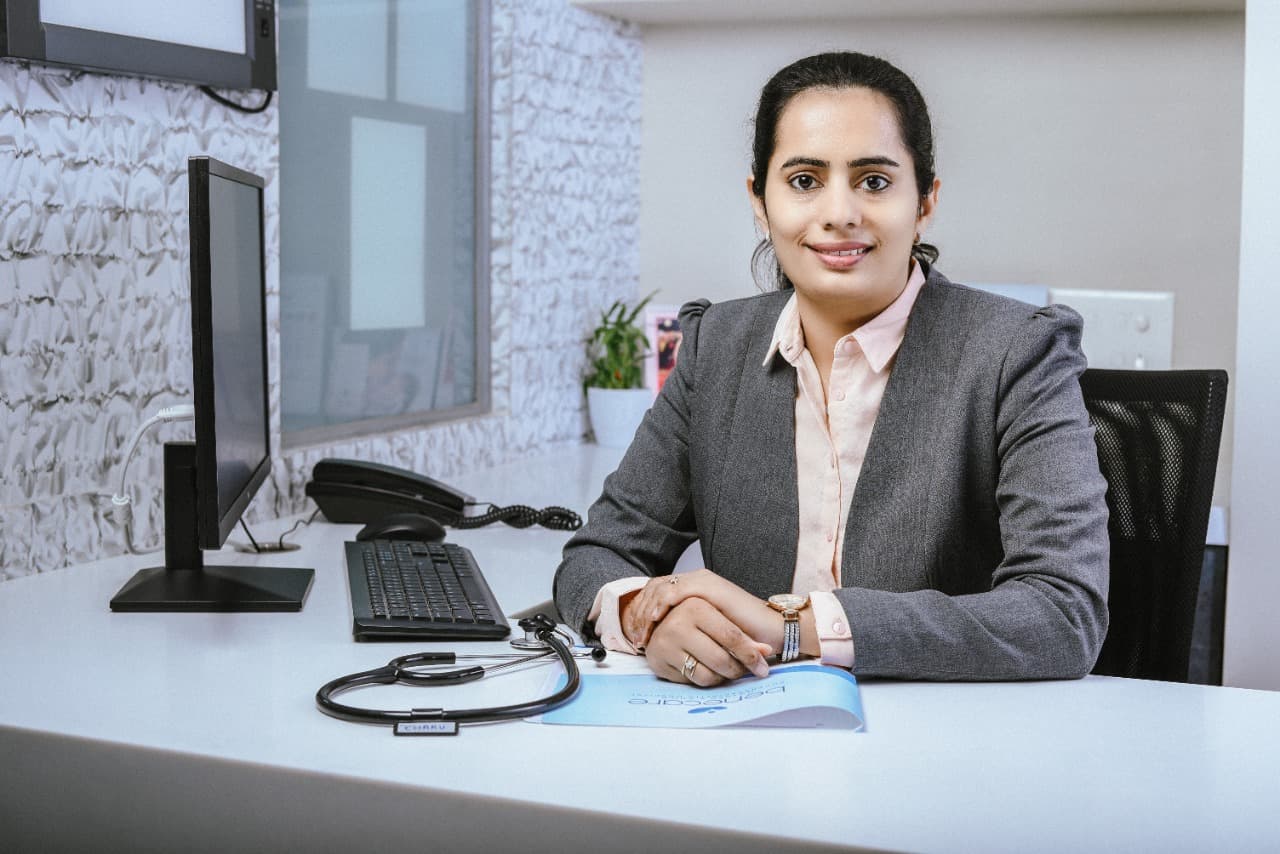 Dr. Charushila Borole Palwade
IVF specialist
MBBS, MS ( Obstetrics Gynecology, Dip IN IVF )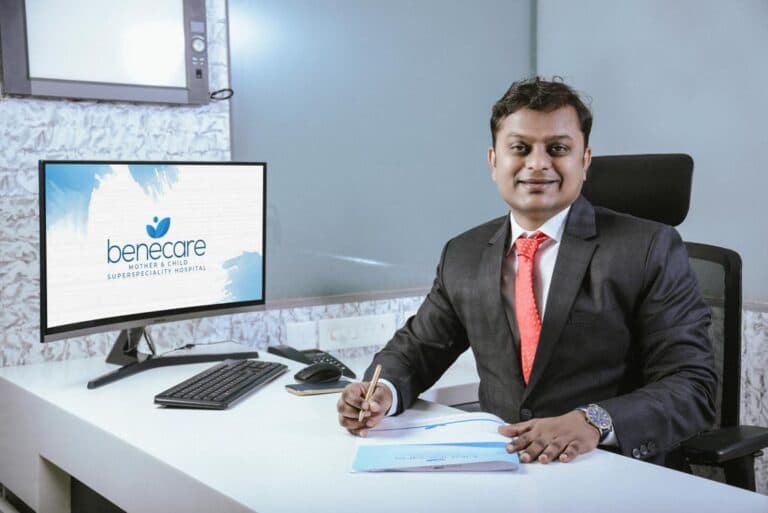 Dr. Jaideep Palwade
Obstetrics & Gynaecology
MBBS, MS ( Obstetrics Gynecology ), Dip In Endoscopy
Need to consult an IVF/Fertility Expert?
Call us now or book an appointment today


"We are so grateful to Dr. Charushila and her wonderful staff. she's supportive and very helpful. The nurses were very friendly and helpful as well. A big thanks from our family to this amazing team."
Ganesh wagh

"I visited Benecare hospital last week. Dr Charushila & Dr Jaideep both are expert in their field. I recommend both the doctors as well as hospital."
Supriya Gaikwad
Fertility & IVF Related FAQs
ICSI full form in medical?
ICSI is Intracytoplasmic Sperm Injection, technique used to treat male infertility.
Does a patient need to rest after an ICSI treatment?
It is generally recommended that patients take it easy and rest for a brief period.
Is ICSI good for IVF?
Your fertility specialist will evaluate your specific situation and recommend the most appropriate treatment approach, which may include ICSI if it is deemed beneficial.

Are there any alternatives to ICSI?
Depending on the specific fertility issue, other treatments such as conventional IVF, fertility medications or intrauterine insemination (IUI) may be considered.