PRP (Platelet-Rich Plasma)
Benecare IVF is committed to delivering cutting-edge advancements in reproductive healthcare, and we take pride in introducing Platelet-Rich Plasma (PRP) treatment as a integral component of our comprehensive services. PRP therapy is an innovative procedure harnessing the healing potential of your body to enhance fertility and elevate the likelihood of a successful pregnancy.
Highly experienced specialists

Morden Infrastructure

High-tech Equipment

Advanced NICU Availability

Personalized Care

NO-cost EMI Available
Advantages of PRP Treatment at Benecare IVF
Natural Healing and Tissue Regeneration:
PRP treatment promotes natural healing and regeneration of tissues, fostering a conducive environment for reproductive health.
Improved Ovarian Function:
The application of PRP contributes to enhanced ovarian function, potentially optimizing the conditions for fertility.
Enhanced Endometrial Receptivity:
PRP therapy is known to enhance endometrial receptivity, positively influencing the uterine lining for improved implantation.
Non-Invasive and Safe Procedure:
PRP treatment at Benecare IVF is a non-invasive and safe procedure, ensuring minimal risk and maximum benefit.
PRP (Platelet-Rich Plasma) treatment at Benecare IVF offers a natural and effective avenue for boosting fertility and increasing the chances of a successful pregnancy. Through its capacity to stimulate tissue regeneration, improve ovarian function, and enhance endometrial receptivity, PRP therapy stands as a potent tool in the realm of reproductive healthcare. At Benecare IVF, advanced technology, personalized care, expertise converge, and affordable PRP treatment cost, you can experience the full spectrum of benefits, providing you with an optimal chance to realize your dream of parenthood.
Meet our Fertility Experts
Our team of fertility experts is dedicated to helping you achieve your dream of parenthood. Our seasoned doctors, nurses, and counselors share a profound passion for helping our patients navigate their fertility journey.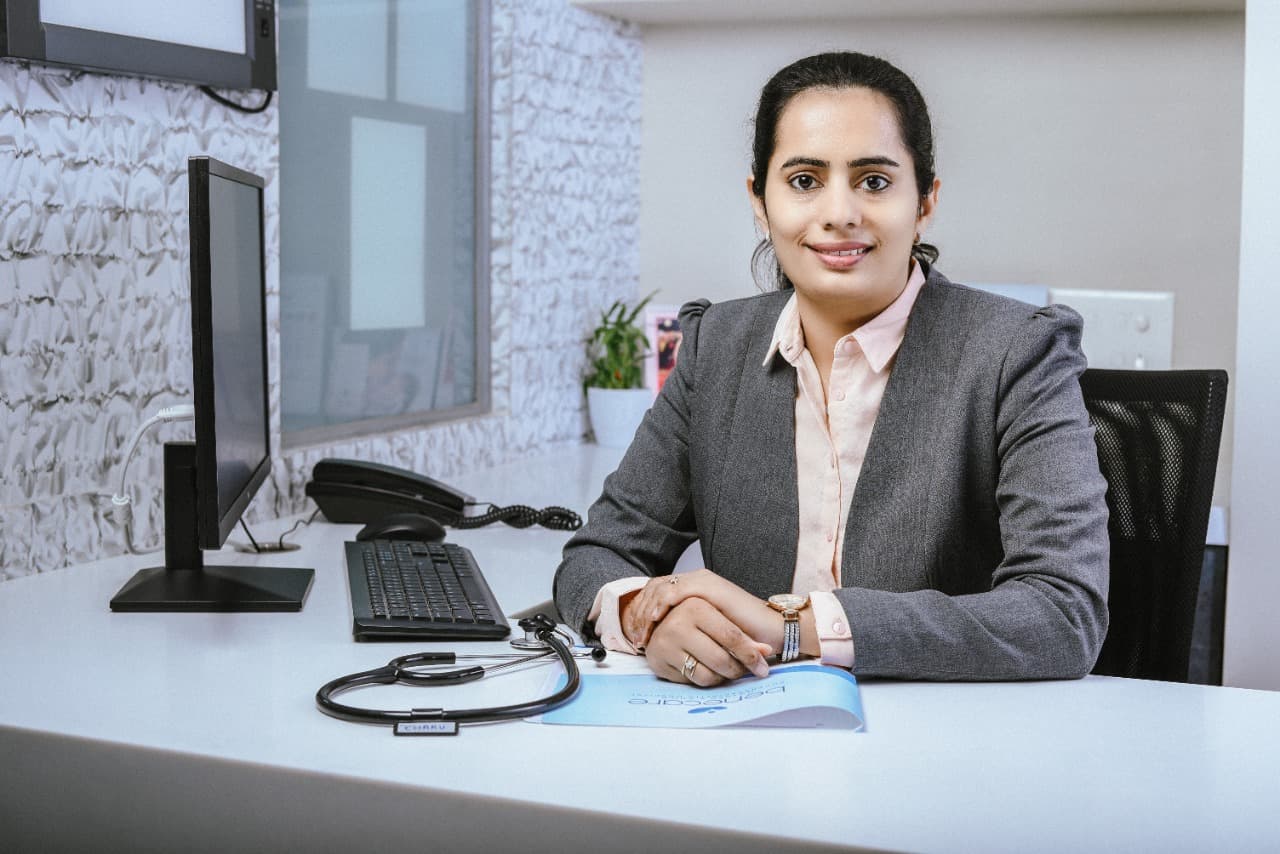 Dr. Charushila Borole Palwade
IVF specialist
MBBS, MS ( Obstetrics Gynecology, Dip IN IVF )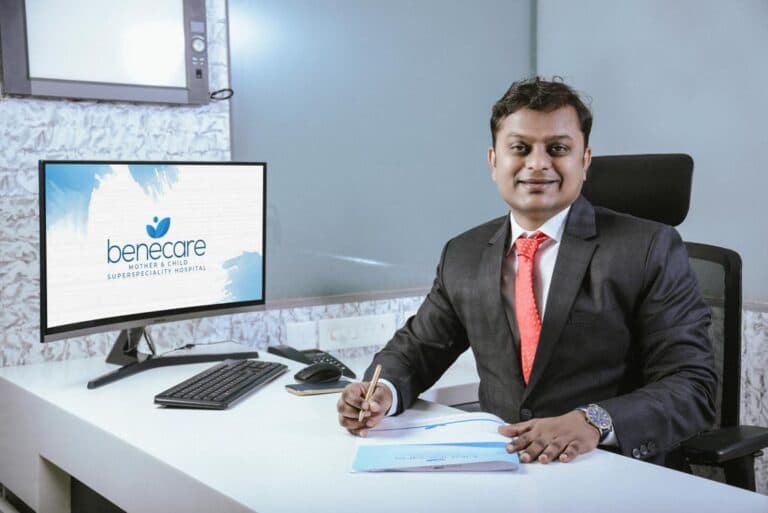 Dr. Jaideep Palwade
Obstetrics & Gynaecology
MBBS, MS ( Obstetrics Gynecology ), Dip In Endoscopy


"We are so grateful to Dr. Charushila and her wonderful staff. she's supportive and very helpful. The nurses were very friendly and helpful as well. A big thanks from our family to this amazing team."
Ganesh wagh

"I visited Benecare hospital last week. Dr Charushila & Dr Jaideep both are expert in their field. I recommend both the doctors as well as hospital."
Supriya Gaikwad
Need to consult an IVF/Fertility Expert?
Call us now or book an appointment today
Fertility & IVF Related FAQs
What is infertility?
Infertility is defined as the inability to conceive after trying for a year or longer, or the inability to carry a pregnancy to term.
How does IVF work?
IVF involves fertilizing an egg with sperm in a laboratory dish, then transferring the resulting embryo(s) into the uterus. IVF can bypass certain fertility issues and increase the chances of pregnancy.
What are the common causes of infertility?
Common causes of infertility include ovulation disorders, endometriosis, blocked fallopian tubes, low sperm count, and age-related factors.
How successful is IVF?
The success rate of IVF varies depending on a variety of factors, including the age of the woman, the cause of infertility, and the quality of the embryos. On average, the success rate of IVF is around 30-40% per cycle.