IUI Treatment
at Benecare 
At Benecare Hospital, our proficient fertility specialists are committed to assisting couples in overcoming fertility obstacles and realizing their parenthood aspirations. In certain cases, IUI treatment (Intra uterine Insemination) may be suggested as an initial step before contemplating more advanced assisted reproductive technologies, such as in vitro fertilization (IVF). IUI treatment for pregnancy is a less invasive and more cost-effective alternative to IVF, serving as a logical first consideration before moving onto more intricate procedures. It's crucial to note that the recommendation for IUI treatment is contingent on your unique circumstances. In your first consultation at Benecare Hospital, our fertility specialists will conduct a comprehensive evaluation, delve into your medical history, perform fertility tests, and weigh various factors to determine whether IUI is the most appropriate option for you.
Highly experienced specialists

Morden Infrastructure

High-tech Equipment

Advanced NICU Availability

Personalized Care

NO-cost EMI Available
Intrauterine Insemination Process at Benecare
The Intra uterine insemination process at Benecare Hospital, one of the best IUI centers in Pune, involves the following steps:
Initial Consultation
Commence your journey with an initial consultation led by one of our fertility specialists. During this session, your medical history will be thoroughly examined, essential fertility tests will be conducted, and various treatment options, including IUI, will be discussed.
Ovulation Monitoring
Prior to the IUI procedure, we meticulously track your ovulation cycle. This process may encompass hormonal assessments, ultrasound scans, and other evaluations to pinpoint the most opportune timing for insemination.
Sperm Preparation
During the IUI procedure, on the designated day, the male partner or a sperm donor contributes a semen sample. The laboratory then undergoes a processing phase to separate and concentrate the healthy, motile sperm from the seminal fluid. This specific process aims to enhance the likelihood of successful fertilization.
Insemination Procedure
Using a thin catheter, the prepared sperm is delicately introduced into the uterus during the woman's fertile window. The procedure is swift, typically painless, and does not necessitate anesthesia.
Post-IUI Care & Follow Up
Following the insemination process, you'll receive guidance to rest briefly before returning to your regular activities. Our team will offer instructions on post-IUI care, which may include prescribed medications or lifestyle recommendations. Additionally, we arrange follow-up appointments after intra uterine insemination process to track your progress, offer support, and discuss any potential next steps in your fertility journey.
Meet our Fertility Experts
Our team of fertility experts is dedicated to helping you achieve your dream of parenthood. Our seasoned doctors, nurses, and counselors share a profound passion for helping our patients navigate their fertility journey.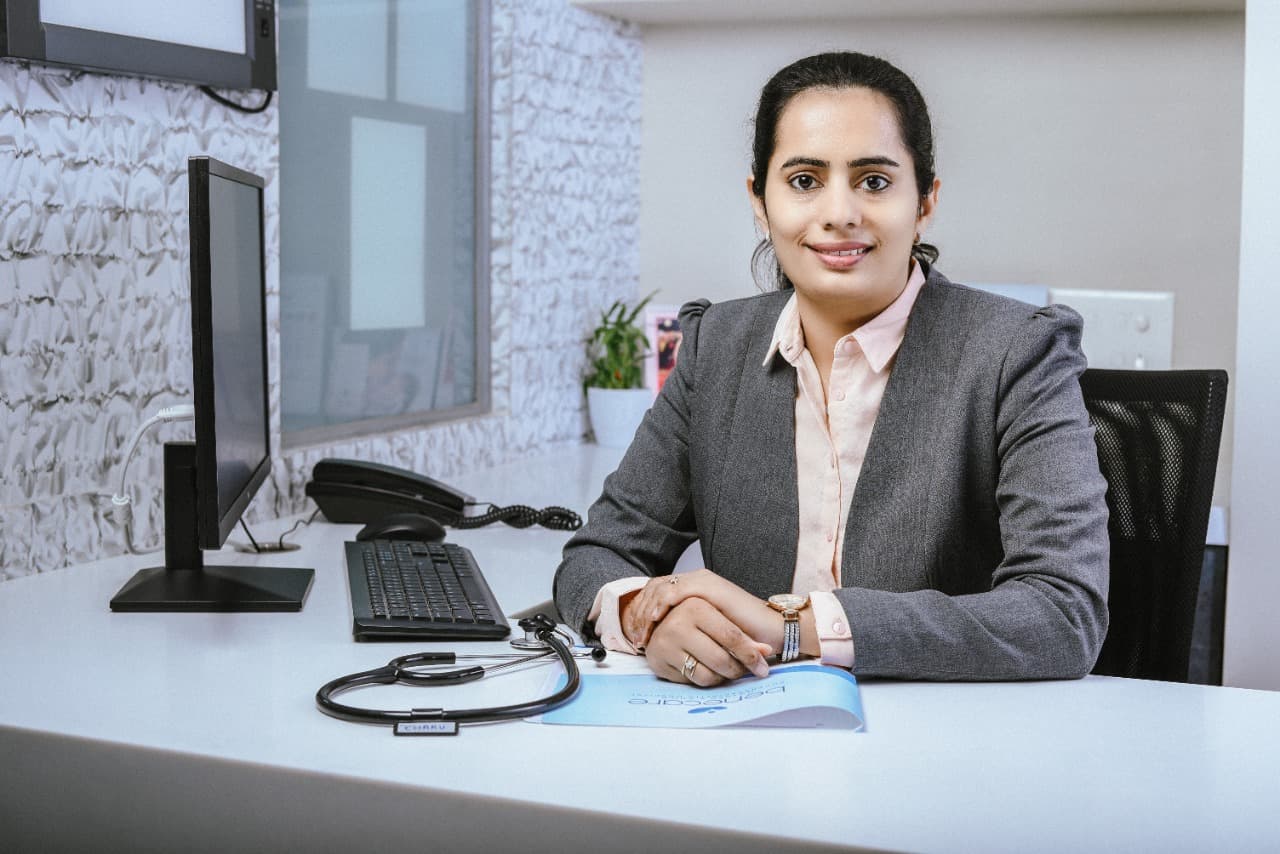 Dr. Charushila Borole Palwade
IVF specialist
MBBS, MS ( Obstetrics Gynecology, Dip IN IVF )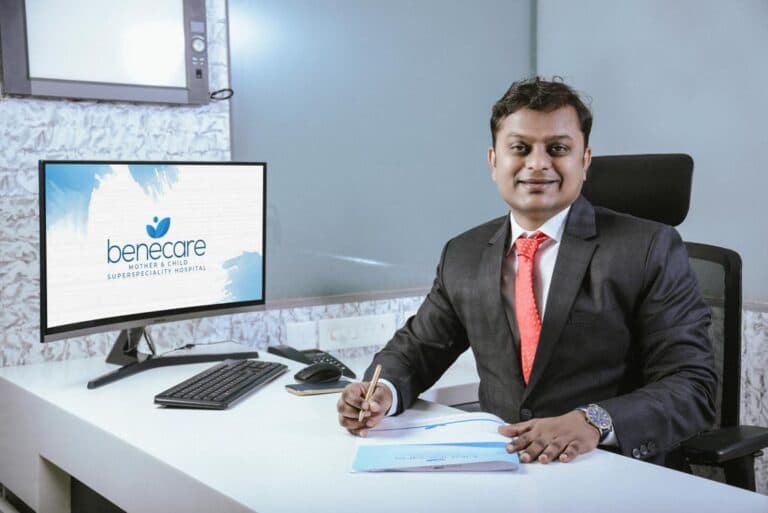 Dr. Jaideep Palwade
Obstetrics & Gynaecology
MBBS, MS ( Obstetrics Gynecology ), Dip In Endoscopy
Need to consult an IVF/Fertility Expert?
Call us now or book an appointment today


"We are so grateful to Dr. Charushila and her wonderful staff. she's supportive and very helpful. The nurses were very friendly and helpful as well. A big thanks from our family to this amazing team."
Ganesh wagh

"I visited Benecare hospital last week. Dr Charushila & Dr Jaideep both are expert in their field. I recommend both the doctors as well as hospital."
Supriya Gaikwad
Fertility & IVF Related FAQs
How much time IUI takes?
The actual IUI procedure itself usually takes just a few minute or two.
Can we travel after IUI treatment?
Travel after an IUI treatment is possible, but it is important to follow any specific instructions provided by your doctor.
Is IUI treatment painful?
Individual experiences can vary; some people may feel mild cramping or discomfort during or after the procedure.
After IUI when to test pregnancy?
 If you prefer to use a home pregnancy test, it's typically recommended to wait until at least 14 days after the IUI procedure.