LAH (Laser Assisted Hatching)
At Benecare IVF Hospital, we recognize the challenges and emotional strain associated with infertility. Our commitment is to deliver comprehensive and advanced treatments to assist individuals and couples in overcoming infertility hurdles. Among the treatment options available, we offer Laser Assisted Hatching (LAH).
What is Laser Assisted Hatching (LAH)?

Laser Assisted Hatching (LAH) in IVF is a specialized technique employed during an in vitro fertilization (IVF) cycle to enhance the likelihood of successful embryo implantation in the uterus. In this procedure, a precise laser beam is utilized to create a small opening or thinning in the outer shell of the embryo, known as the zona pellucida. This process facilitates the hatching of the embryo, enabling it to break free from its protective shell and successfully implant in the uterine lining.
Highly experienced specialists

Morden Infrastructure

High-tech Equipment

Advanced NICU Availability

Personalized Care

NO-cost EMI Available
The Procedure of Laser Assisted Hatching (LAH) at Benecare IVF Hospital
Initial Consultation
Your journey at our facility kicks off with an initial consultation led by one of our fertility specialists. This involves a meticulous review of your medical history, a thorough evaluation, and a discussion about your fertility treatment options. Should Laser Assisted Hatching (LAH) in IVF be recommended, our specialists will provide a detailed explanation of the procedure, addressing any questions or concerns you may have.
Ovarian Stimulation and Egg Retrieval Process
Moving forward, the next stage involves ovarian stimulation aimed at fostering the development and maturation of multiple eggs. This is accomplished through the administration of fertility medications. Once the eggs have attained the necessary maturity, a minor surgical procedure known as egg retrieval will be conducted under sedation. This procedure is both safe and minimally invasive.
Fertilization and Embryo Development Phase
Following the egg retrieval, the collected eggs will be united with sperm in our state-of-the-art laboratory. Depending on your individual requirements, fertilization can take place through conventional IVF or Intracytoplasmic Sperm Injection (ICSI). The ensuing embryos will undergo cultivation and continuous monitoring for several days to facilitate their development.
Laser Assisted Hatching Procedure
Preceding the embryo transfer, our adept embryologists will conduct Laser Assisted Hatching (LAH) using a focused laser beam. This meticulous technique involves creating a small opening or thinning in the zona pellucida of the chosen embryos, facilitating the laser hatching process.
Embryo Transfer Process
After the Laser Assisted Hatching (LAH) procedure, the chosen embryos will undergo transfer to the uterus. This straightforward and painless process entails delicately placing the embryos into the uterine cavity using a thin catheter. The decision on the number of embryos transferred will be based on your unique circumstances and preferences.
Pregnancy Test and Subsequent Monitoring
Around two weeks following the embryo transfer, a pregnancy test will be administered to assess the success of the procedure. In the event of a successful pregnancy, our team will offer continuous support and monitoring, prioritizing the optimal outcome for both you and your baby.
Meet our Fertility Experts
Our team of fertility experts is dedicated to helping you achieve your dream of parenthood. Our seasoned doctors, nurses, and counselors share a profound passion for helping our patients navigate their fertility journey.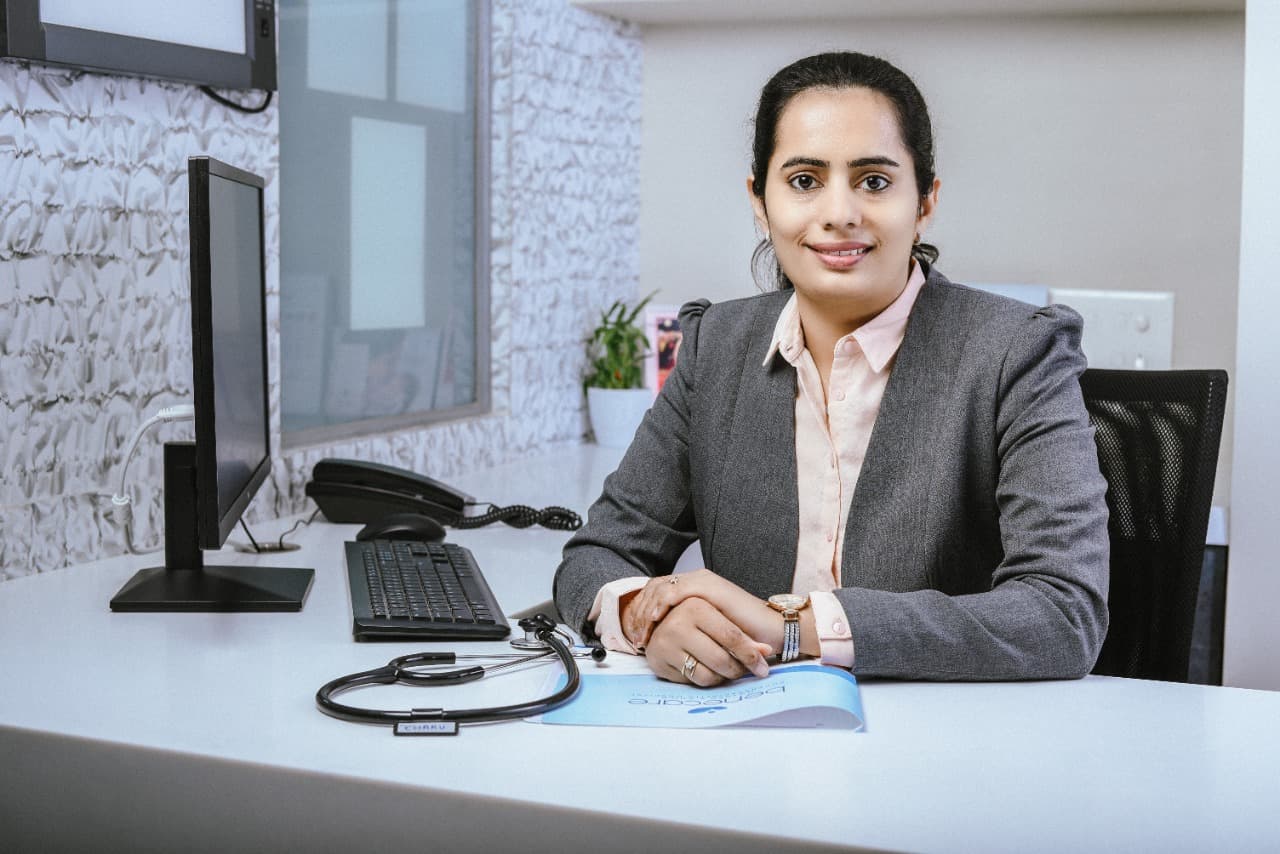 Dr. Charushila Borole Palwade
IVF specialist
MBBS, MS ( Obstetrics Gynecology, Dip IN IVF )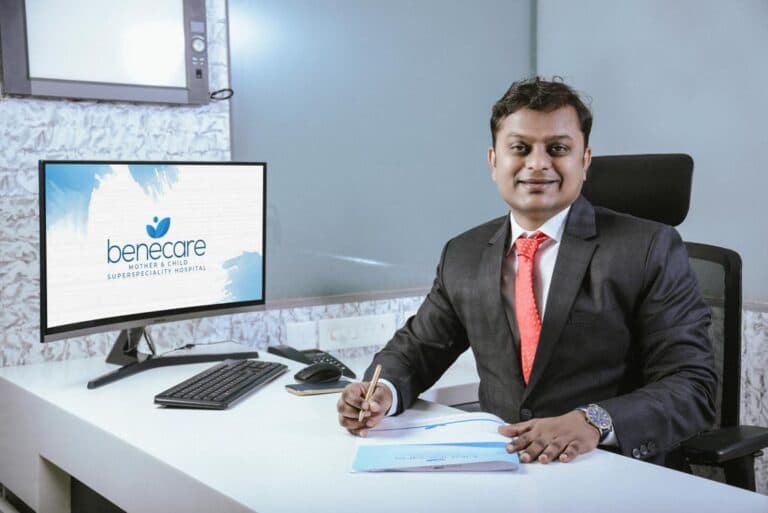 Dr. Jaideep Palwade
Obstetrics & Gynaecology
MBBS, MS ( Obstetrics Gynecology ), Dip In Endoscopy


"We are so grateful to Dr. Charushila and her wonderful staff. she's supportive and very helpful. The nurses were very friendly and helpful as well. A big thanks from our family to this amazing team."
Ganesh wagh

"I visited Benecare hospital last week. Dr Charushila & Dr Jaideep both are expert in their field. I recommend both the doctors as well as hospital."
Supriya Gaikwad
Need to consult an IVF/Fertility Expert?
Call us now or book an appointment today
Fertility & IVF Related FAQs
What is Laparoscopic Assisted Hysteroscopy (LAH)?
LAH is a minimally invasive surgical procedure that combines laparoscopy and hysteroscopy.
Is LAH a fertility-enhancing procedure?
Yes, LAH can improve the chances of successful conception and a healthy pregnancy.
Is LAH performed under general anesthesia?
Yes, LAH is usually performed under general anesthesia to ensure patient comfort during the procedure.
What is the recovery time after LAH?
Most women can resume normal activities within a few days to a week after the procedure.