Egg Freezing (Vitrification) Options
at Benecare
Recognizing the significance of fertility preservation, Benecare Hospital presents its Fertility Preservation service. We provide cutting-edge techniques and holistic care, empowering individuals and couples to safeguard their reproductive options. Whether navigating medical treatments, pursuing personal aspirations, or delaying parenthood, our expert team is committed to guiding you through this journey.
Highly experienced specialists

Morden Infrastructure

High-tech Equipment

Advanced NICU Availability

Personalized Care

NO-cost EMI Available
Embarking on the egg-freezing process involves several crucial steps:
Firstly, ovaries are stimulated to produce multiple eggs using fertility drugs, administered through daily injections and monitored via ultrasound and blood tests. 

The subsequent phase entails a minimally invasive egg retrieval procedure conducted under sedation, using a thin needle to extract mature eggs. 

These retrieved eggs undergo immediate freezing through Vitrification, preventing ice crystal formation. 

Finally, the frozen eggs find a secure home in a cryogenic tank at -196°C until needed in the future.
Our Fertility Preservation Services

Oocyte Freezing:
Oocyte freezing, commonly known as egg freezing, empowers women to preserve their fertility. By retrieving and freezing mature eggs, this technique provides the flexibility to postpone pregnancy, ensuring the preservation of egg quality until the ideal time to embark on the journey of starting a family.
Sperm Freezing:
Our sperm freezing service is designed for men seeking to preserve their fertility. Through cryopreservation, we freeze and store sperm samples, enabling the preservation of reproductive potential. This process enhances the likelihood of achieving a biological pregnancy at a future date.
Embryo Freezing:
 Individuals or couples embarking on assisted reproductive technologies can choose embryo freezing. This method entails fertilizing eggs with sperm and freezing the resulting embryos. By preserving genetic material, this process offers the potential for a future pregnancy when the time is right.
Fertility Freezing:
Our committed fertility counselors are available to offer comprehensive counseling and support throughout your fertility preservation journey. We prioritize addressing your concerns, answering questions, and ensuring you feel well-informed and supported every step of the way.
Meet our Fertility Experts
Our team of fertility experts is dedicated to helping you achieve your dream of parenthood. Our seasoned doctors, nurses, and counselors share a profound passion for helping our patients navigate their fertility journey.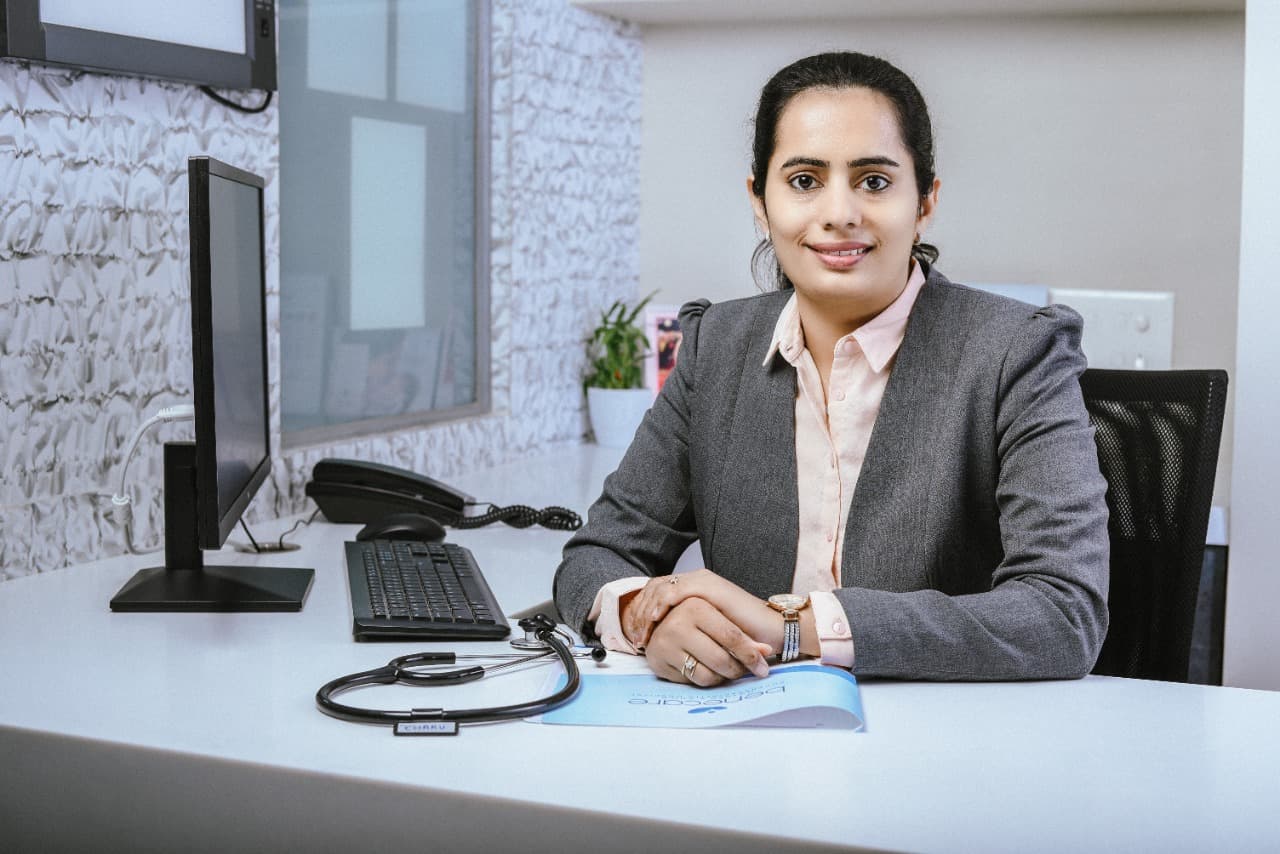 Dr. Charushila Borole Palwade
IVF specialist
MBBS, MS ( Obstetrics Gynecology, Dip IN IVF )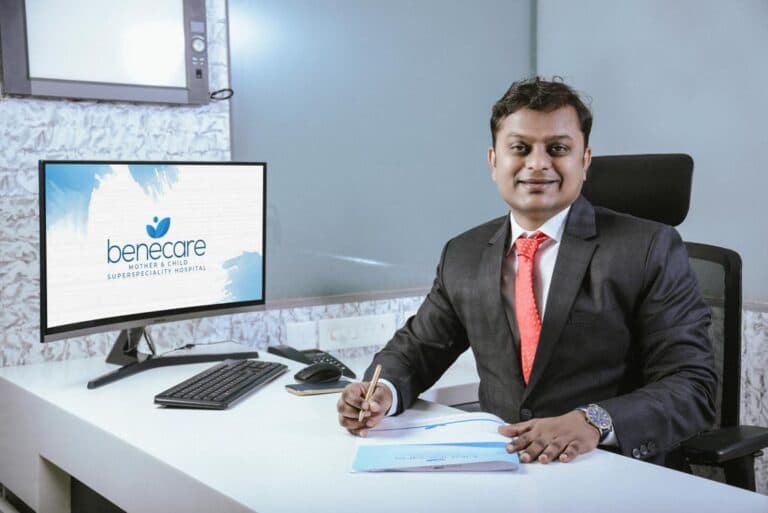 Dr. Jaideep Palwade
Obstetrics & Gynaecology
MBBS, MS ( Obstetrics Gynecology ), Dip In Endoscopy
Need to consult an IVF/Fertility Expert?
Call us now or book an appointment today


"We are so grateful to Dr. Charushila and her wonderful staff. she's supportive and very helpful. The nurses were very friendly and helpful as well. A big thanks from our family to this amazing team."
Ganesh wagh

"I visited Benecare hospital last week. Dr Charushila & Dr Jaideep both are expert in their field. I recommend both the doctors as well as hospital."
Supriya Gaikwad
Fertility & IVF Related FAQs
What is ideal age for freezing eggs?
The ideal age for freezing eggs is generally considered to be in a woman's 20s or early 30s.
Can I conceive after egg freezing?
Yes, it is possible to conceive after egg freezing. The purpose of freezing eggs is to preserve a woman's fertility.
Does freezing eggs stop periods?
No, freezing eggs does not stop periods (menstruation). Menstruation is a natural                           physiological process that occurs in the reproductive system of women, and it is not directly affected by egg freezing.
How I can test my egg quality?
By simple blood tests and an ultrasound you can determine egg quality.