Welcome to Benecare IVF, your all-inclusive solution for infertility concerns. As one of Pune, Maharashtra's premier fertility clinics, we are devoted to realizing your parenthood dreams.
Our array of fertility services encompasses in vitro fertilization (IVF), intrauterine insemination (IUI), and donor services for eggs and sperm. Backed by a team of adept doctors and caring nurses, we prioritize providing optimal care.
Understanding the emotional challenges of fertility treatment, we offer dedicated fertility counseling and unwavering support. Your dream of parenthood is within reach, and we're here for every step. For more information or to schedule a consultation, contact us right away..
At the core of our mission is delivering unparalleled fertility care to our patients. We pledge to offer the latest and most advanced fertility treatments, coupled with compassionate and supportive care. Our goal is to empower individuals on their journey to parenthood, ensuring the highest quality of fertility care possible.
We believe in the following values:
Compassion: Every patient deserves compassionate and respectful treatment.
Excellence: Our commitment is unwavering in delivering the highest quality care to our patients.
Innovation: Continuously seeking new avenues to enhance our fertility treatments.
Teamwork: We firmly believe that the best care is the result of a collaborative effort by a team of experts working together.
Meet our Fertility Experts
Our team of fertility experts is dedicated to helping you achieve your dream of parenthood. Our seasoned doctors, nurses, and counselors share a profound passion for helping our patients navigate their fertility journey.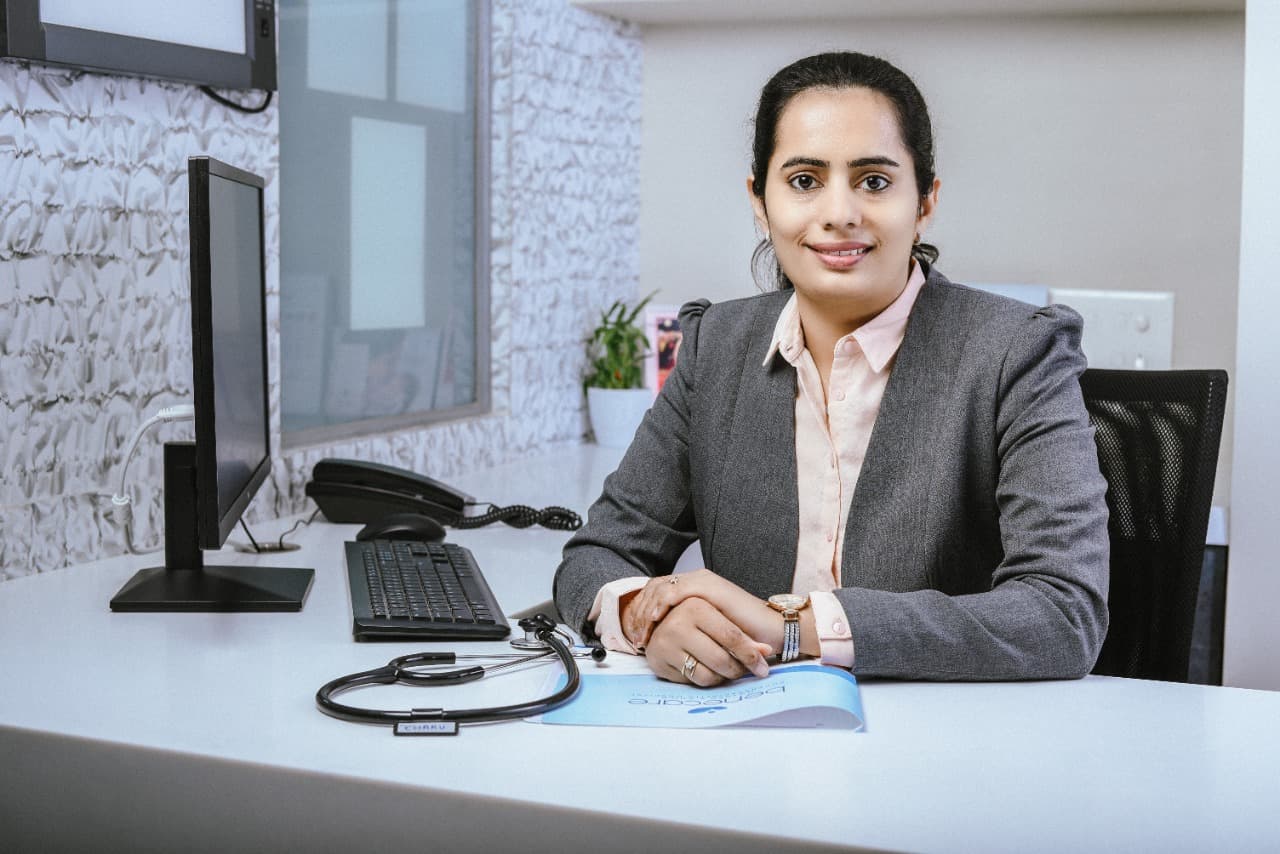 Dr. Charushila Borole Palwade
IVF specialist
MBBS, MS ( Obstetrics Gynecology, Dip IN IVF )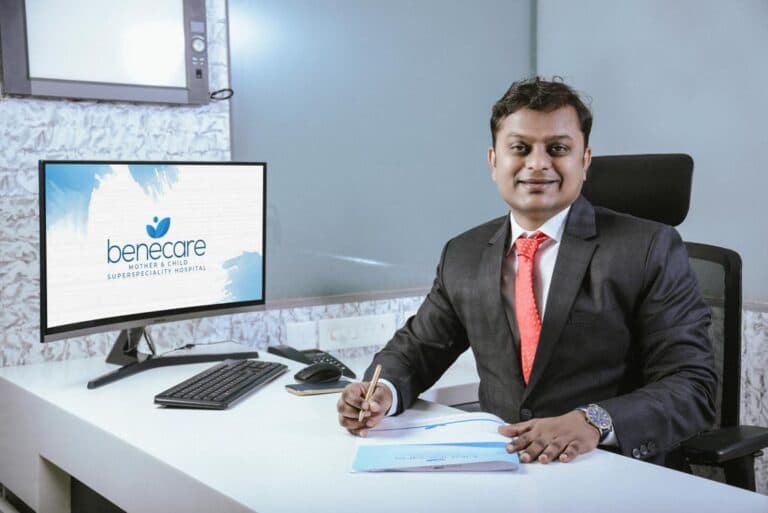 Dr. Jaideep Palwade
Obstetrics & Gynaecology
MBBS, MS ( Obstetrics Gynecology ), Dip In Endoscopy