Overcome Infertility and Start Your Family Today:
Welcome to the Benecare Hospital, the best IVF fertility center in Pune, a leading fertility clinic dedicated to helping couples achieve their dream of parenthood. Our state-of-the-art facility is staffed by highly qualified and experienced fertility specialists who offer a range of infertility treatments counting in vitro fertilization (IVF), intracytoplasmic sperm injection (ICSI), egg freezing (egg preservation), and low-cost IVF treatment in Pune. Discover your path to parenthood with the best IVF Fertility Centre in Pune at Benecare Hospital.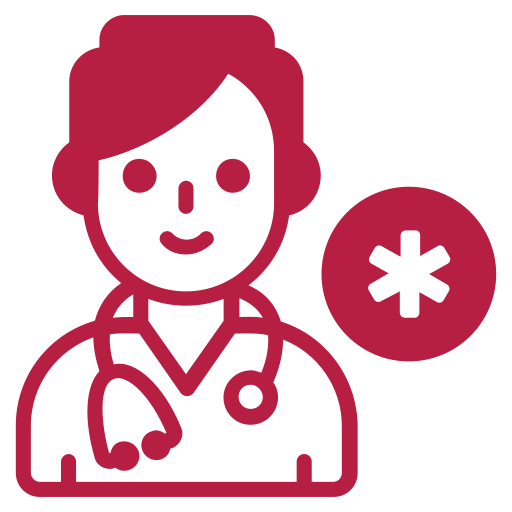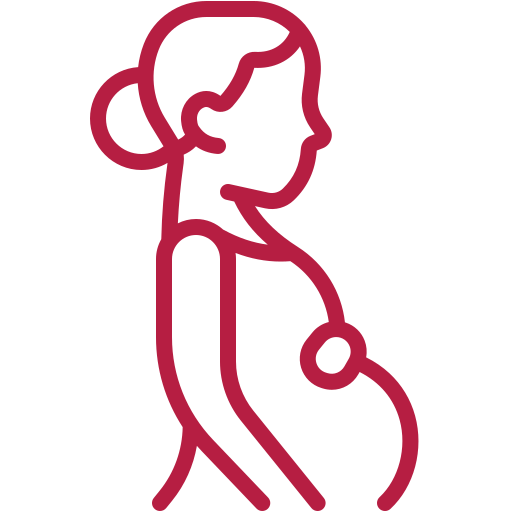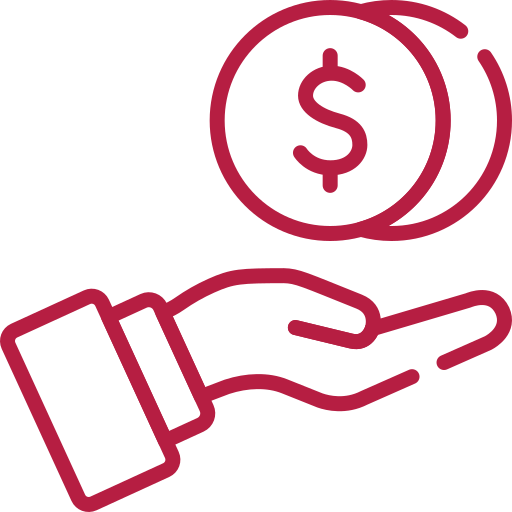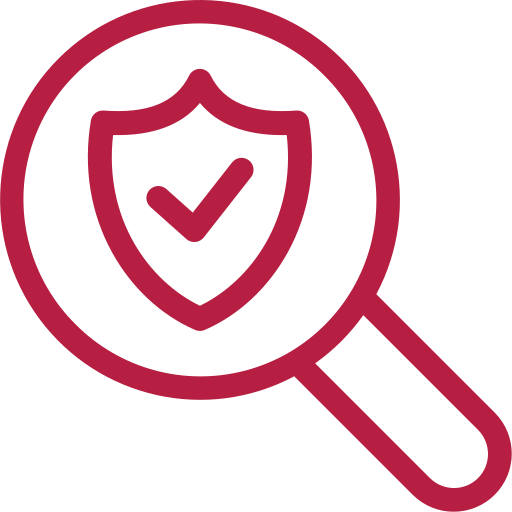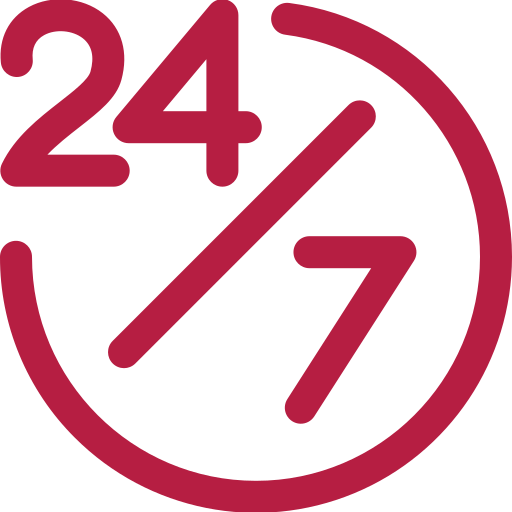 Highly experienced specialists
Utilization of cutting-edge technology
Top-of-the-line infrastructure
Adherence to consistent, rigorous processes
Availability of state-of-the-art neonatal intensive care unit (NICU) facilities
Welcoming and comfortable experience for patients
Our top-rated doctors are committed to providing personalized care and building strong relationships with their patients to achieve optimal health and wellness.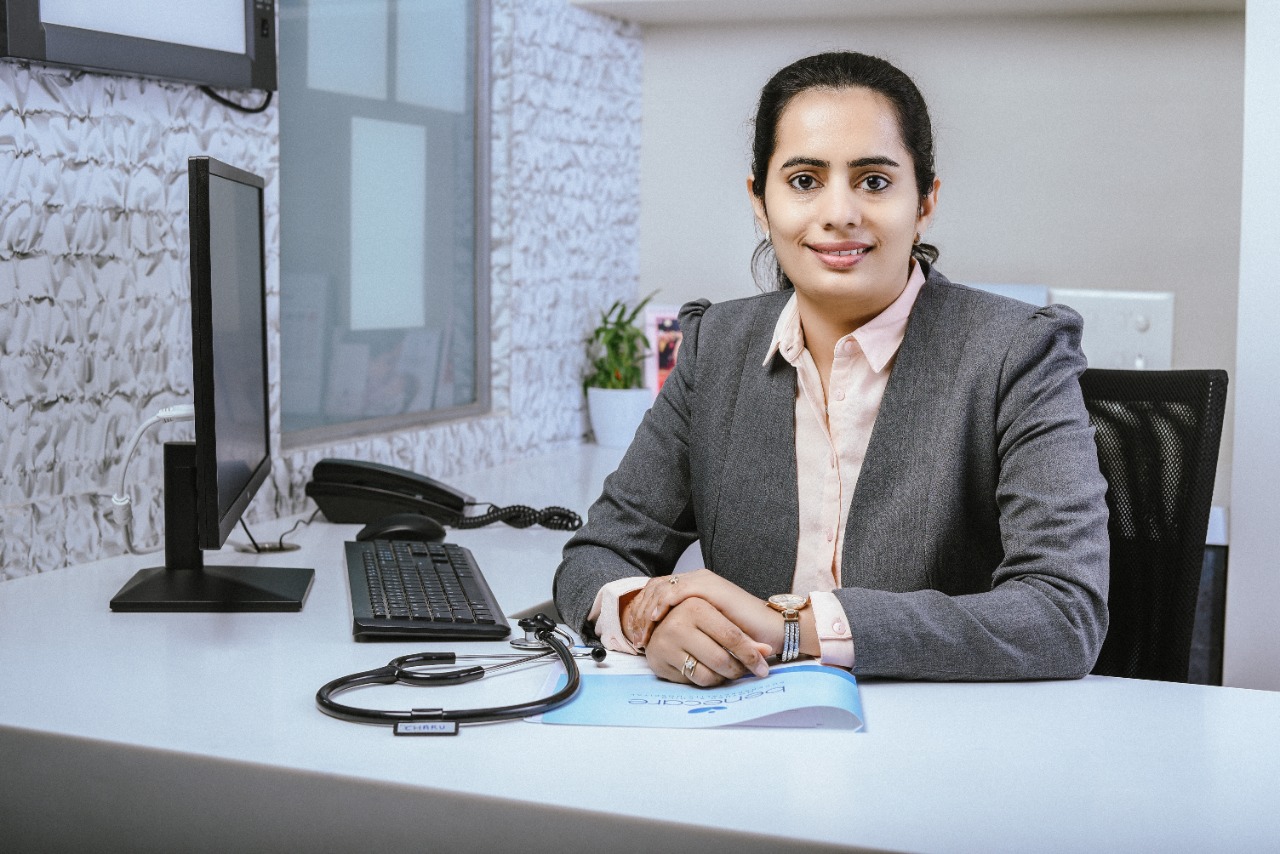 Dr. Charushila Borole Palwade
IVF specialist
MBBS, MS ( Obstretrics Gynecology, Dip IN IVF )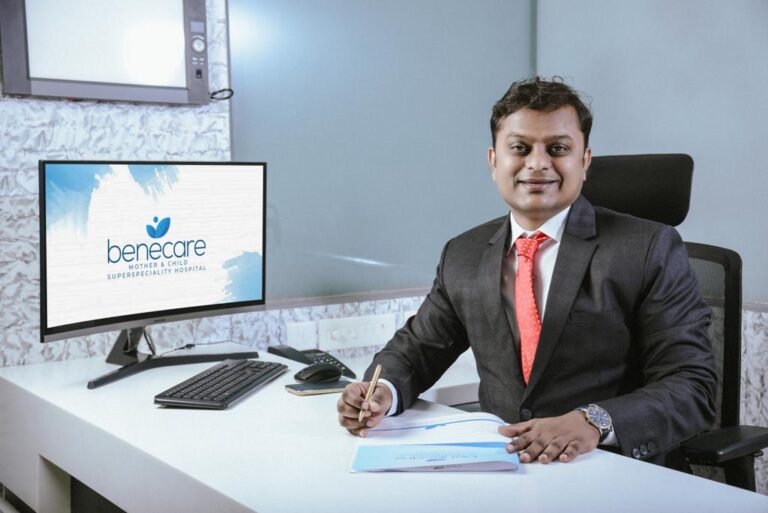 Dr. Jaideep Palwade
Obstetrics & Gynaecology
MBBS, MS ( Obstetrics Gynecology ), Dip In Endoscopy


"Very genuine and literally amazing doctors… Awesome facilities in hospital. Consulted doctors for my pregnancy here n delivered twins with an ease n support from doctors n staff as well. Very nice hospitality. Must go place for expecting parents".
Pragati Singh

"Benecare is one of the best clinic I came across. The staff is very supportive and helpful. Charushila mam is one of most knowledgeable dr. They explain the whole procedure in detailed way. It's one of the most affordable clinic".
Payal Mittal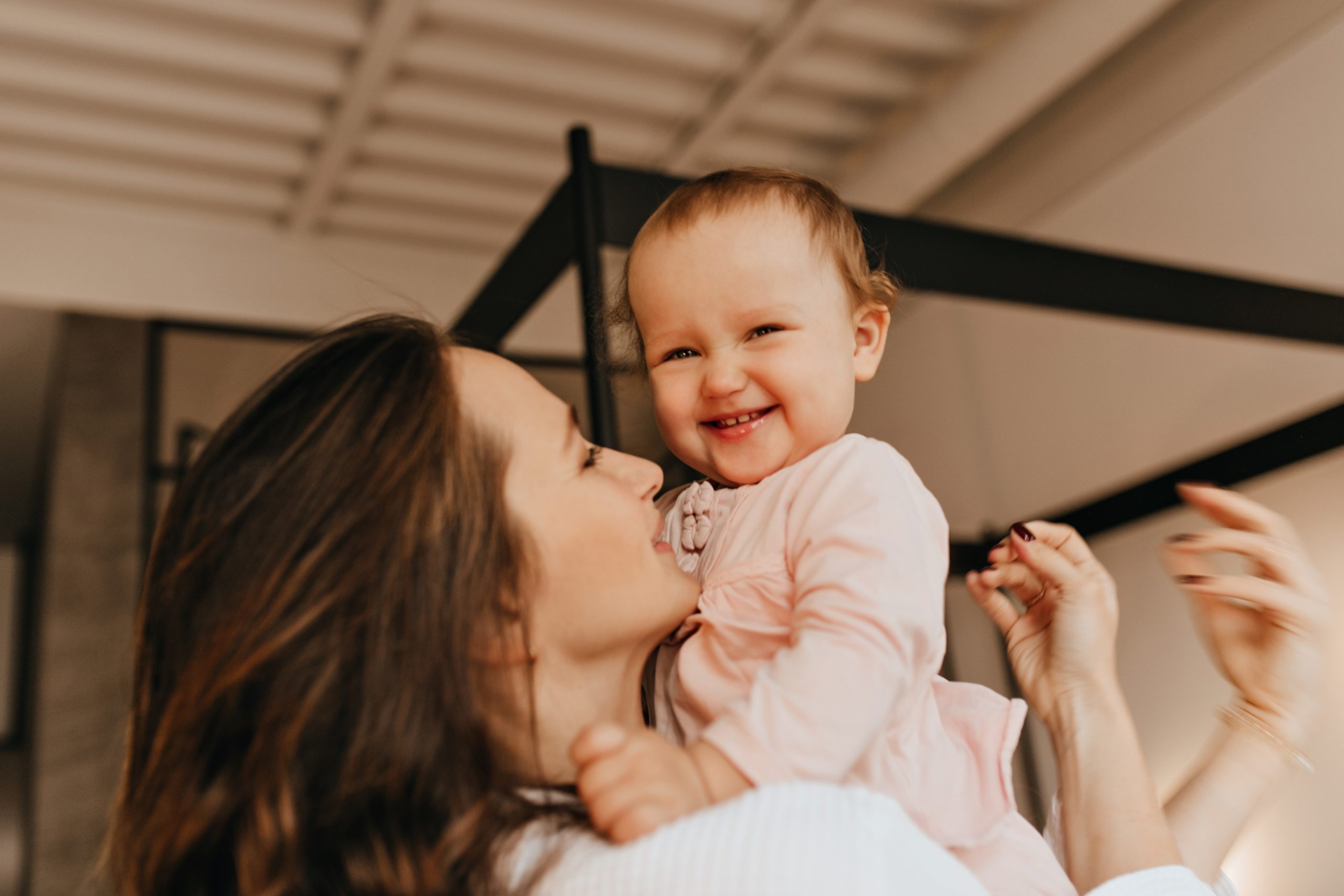 Why opt for In-Vitro Fertilization (IVF)?
There are several reasons why a couple or an individual might choose to opt for In-Vitro Fertilization (IVF):
Infertility

Genetic disorders

Age-related infertility

Same-sex couples

Unexplained infertility
Fertility & IVF Realated FAQs
What is infertility?
Infertility is defined as the inability to conceive after trying for a year or longer, or the inability to carry a pregnancy to term.
How does IVF work?
IVF involves fertilizing an egg with sperm in a laboratory dish, then transferring the resulting embryo(s) into the uterus. IVF can bypass certain fertility issues and increase the chances of pregnancy.
What are the common causes of infertility?
Common causes of infertility include ovulation disorders, endometriosis, blocked fallopian tubes, low sperm count, and age-related factors.
How successful is IVF?
The success rate of IVF varies depending on a variety of factors, including the age of the woman, the cause of infertility, and the quality of the embryos. On average, the success rate of IVF is around 30-40% per cycle.